ARNOLDO DE SOUZA, ABOZ PRESIDENT, PASSED AWAY BECAUSE OF COVID-19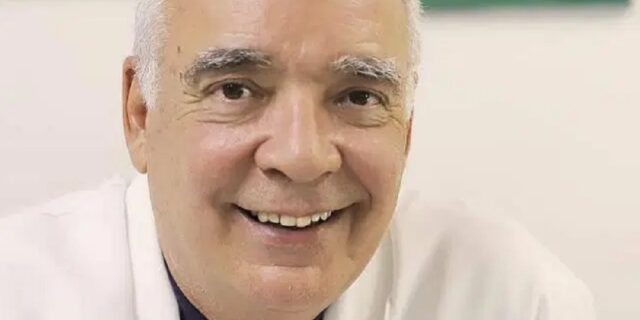 Our friend Arnoldo, last President of ABOZ, died yesterday in Hospital Norte Dor, in Rio de Janeiro, after several days in ICU. Hospitalized since March 14, Arnoldo had already received the two vaccines against the virus, but ended up testing positive and, since then, has been fighting for survival.
Our deepest and most sincere condolences to his family.